Having helped you celebrate the New Year in style, we're now officially launching our Valentine's Day range. It will enable you to lock and load the love with those you share the day with.
Whether you're celebrating with your spouse, parents, friends, kids, or anyone else including Santa, Valentine's Day is the perfect time to show the special people in your life just how much you love and appreciate them; which is why we are prepared to help you find the special gift for the special one. Why don't you surprise them with a little gift. From romantic to sentimental to practical, you'll be amazed by our collection.
Have you been shot by Cupid recently? Don't worry! We've got you covered, too. Here's a list of gift ideas your special one is sure to love:
For him
1. Colognes
2. Mugs
3. Handkerchiefs
4. Wrist watches
5. Condotti Bags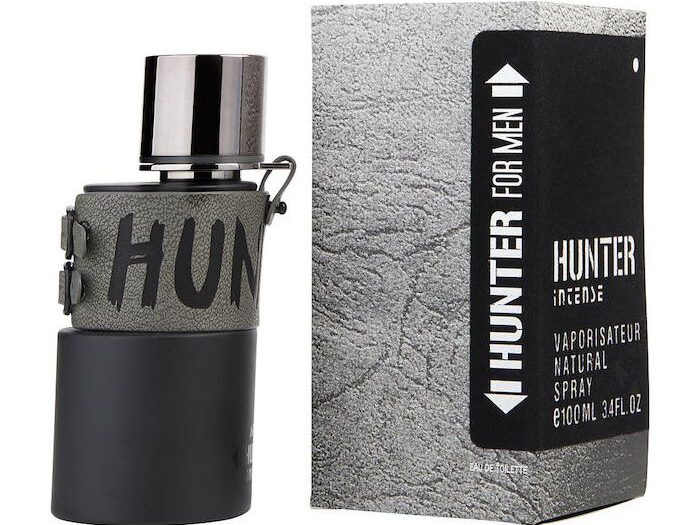 6. Cufflinks
7. Bathrobes
8. Wallets
For her
1. Flowers
2. Jewellery (bracelets, earrings and necklaces)
3. A frame that says I love you
4. Diffusers/candles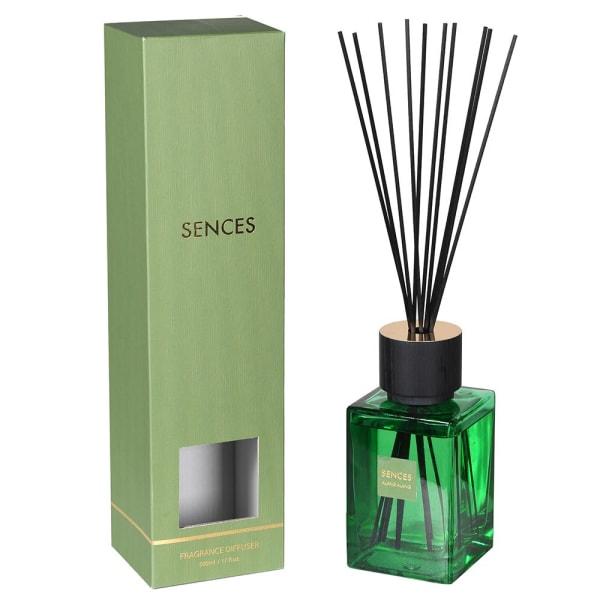 5. Waffle robes
6.       Cozy throw-blankets
7. Teddy bears
8.       Perfumes
Are you running away from Cupid? There's no better love than self-love. We're eager to help select gift you'd love.
We're ready and excited to help celebrate you & your loved ones this Valentines. Looking forward to seeing you soon.